Customers feedback is a growth factor. Drive your business forward by hearing your customers. We'll guide you through research and decision-making processes and help you develop new growth platforms
Suspendisse eget orci diam. Integer luctus tristique arcu sed maximus. Etiam luctus tempus quam, quis luctus justo facilisis non. In iaculis est mi, quis lacinia purus porttitor eget. Etiam vitae maximus lorem. Nam sit amet odio ac leo dictum pharetra.
Maecenas ut lacinia nisi. Pellentesque eleifend ex felis, ut euismod neque eleifend at. In eu odio malesuada, fringilla turpis sed, volutpat risus. Sed at velit vel augue fermentum tristique. Quisque eget tortor ac lectus porta dignissim.
We help you build your relationship with customers by analyzing the feedback and measuring the effectiveness of your decisions. Take a look at how this simple approach might impact your business
Es wurden keine Ergebnisse gefunden, die deinen Suchkriterien entsprechen.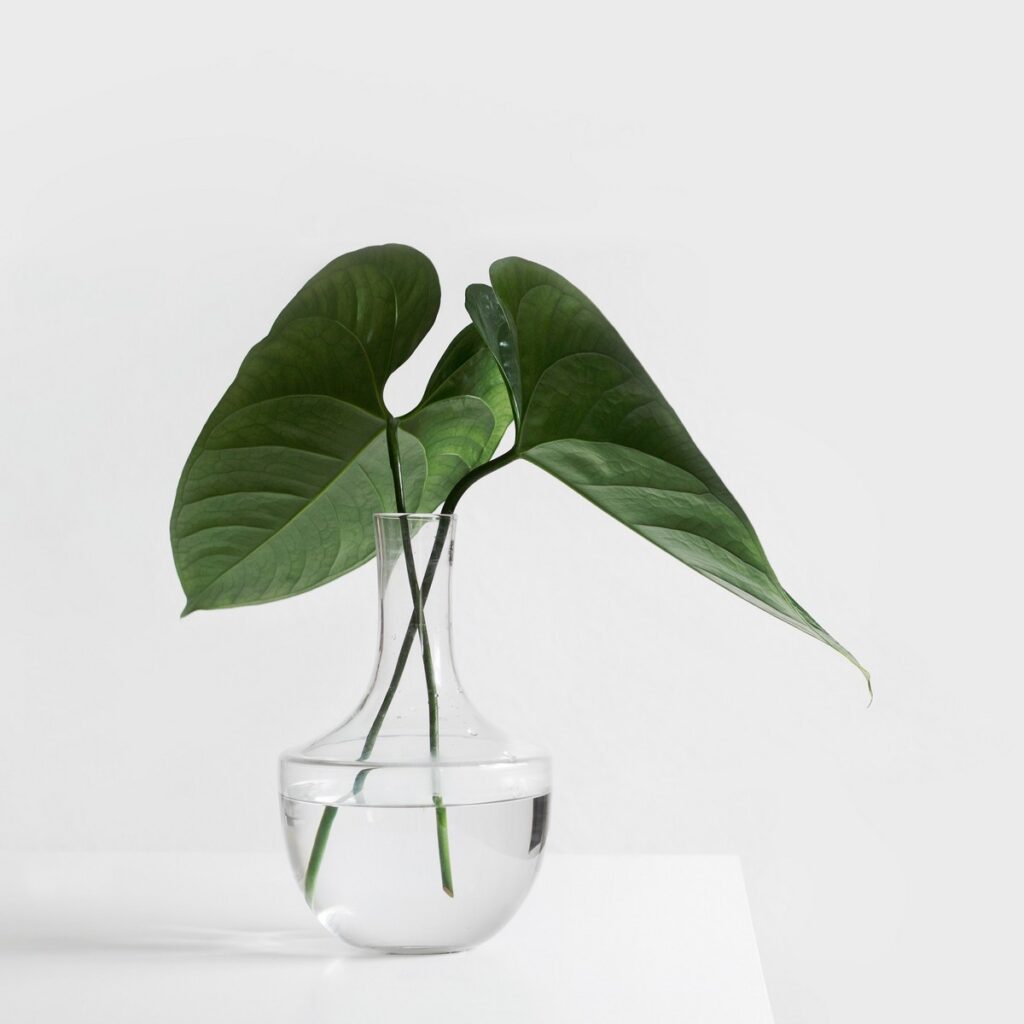 Andrea Steel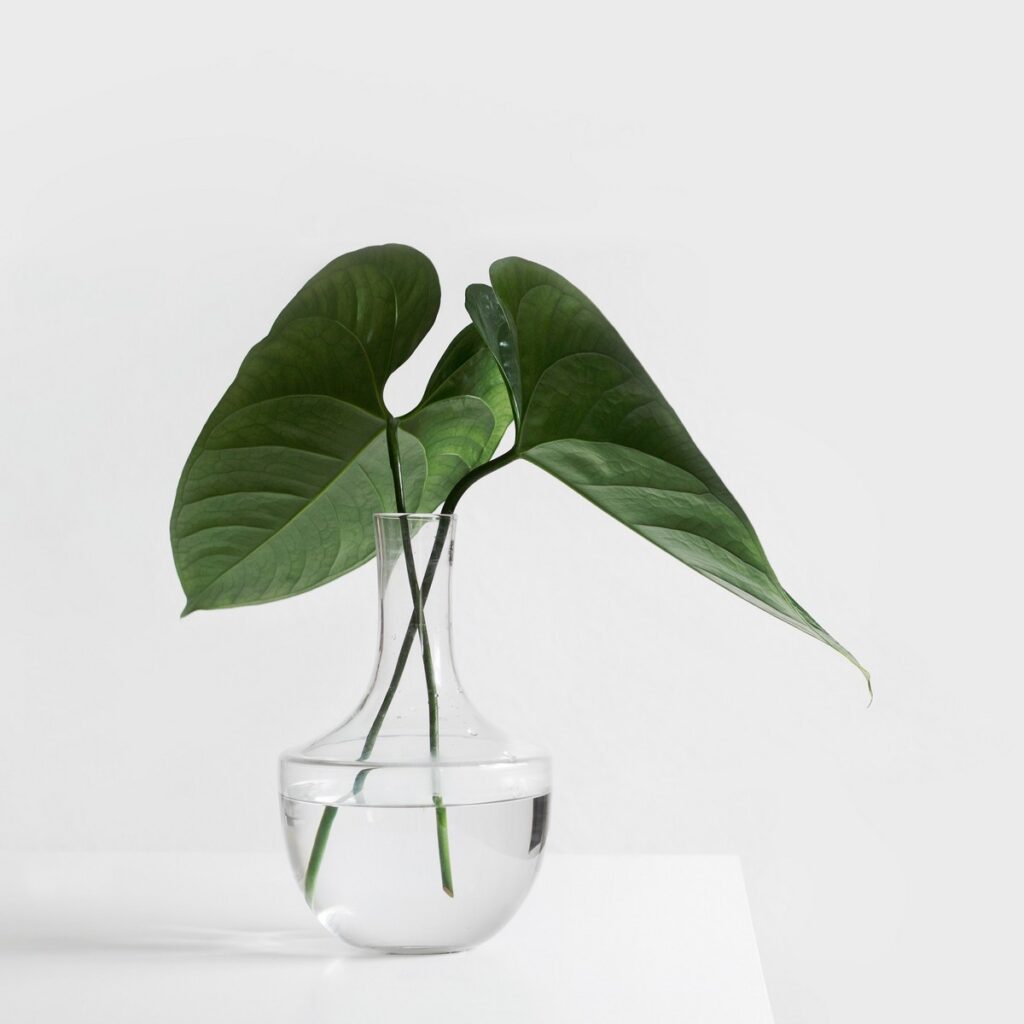 Adam Heart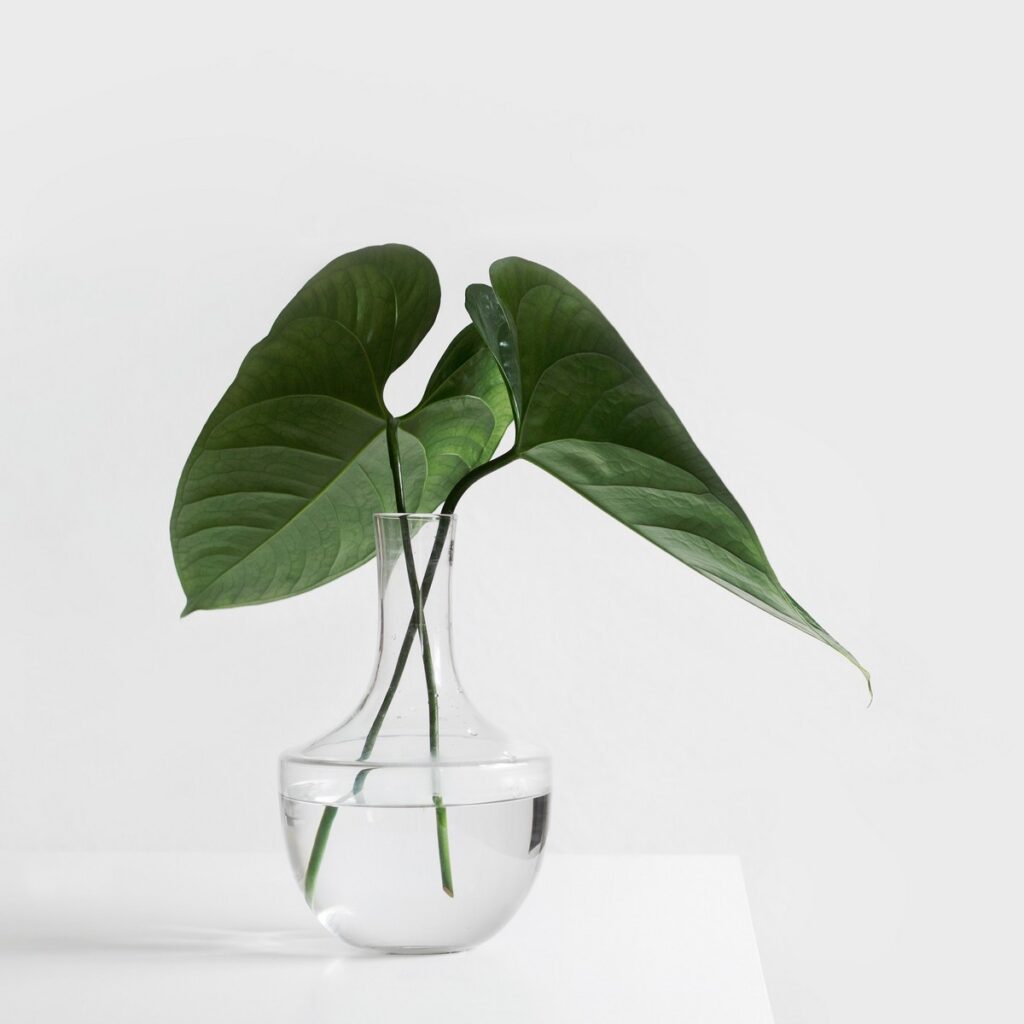 Susan Coleman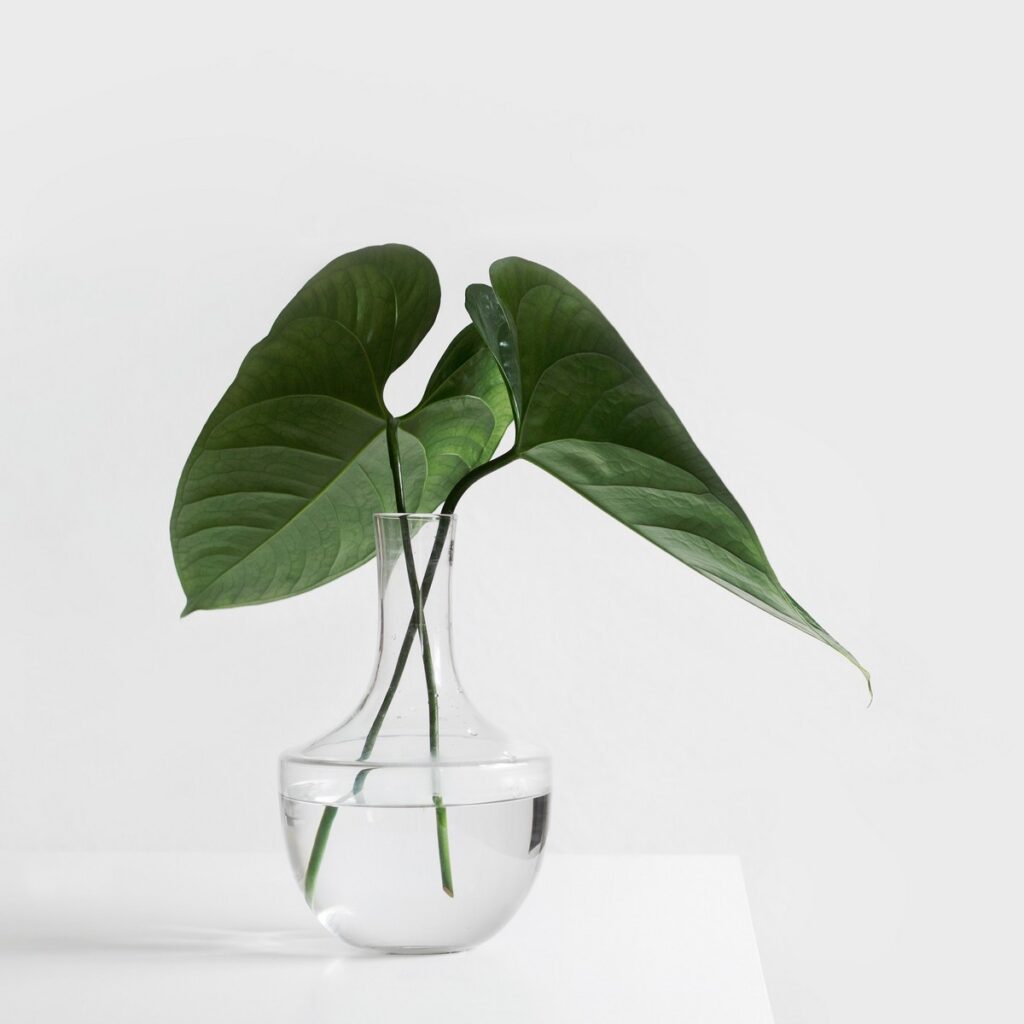 Alex Black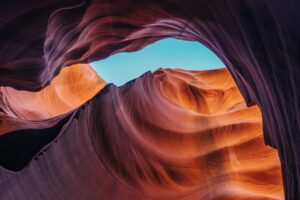 Lorem ipsum dolor sit amet, consectetur adipiscing elit. Integer tincidunt lorem id quam tristique, in convallis diam tempus. Aliquam ligula…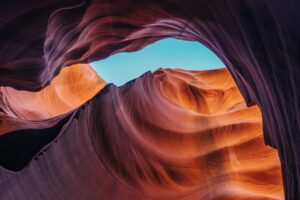 Lorem ipsum dolor sit amet, consectetur adipiscing elit. Integer tincidunt lorem id quam tristique, in convallis diam tempus. Aliquam ligula…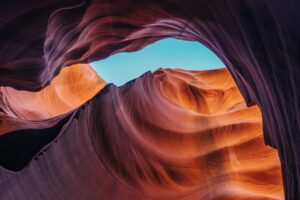 Lorem ipsum dolor sit amet, consectetur adipiscing elit. Integer tincidunt lorem id quam tristique, in convallis diam tempus. Aliquam ligula…